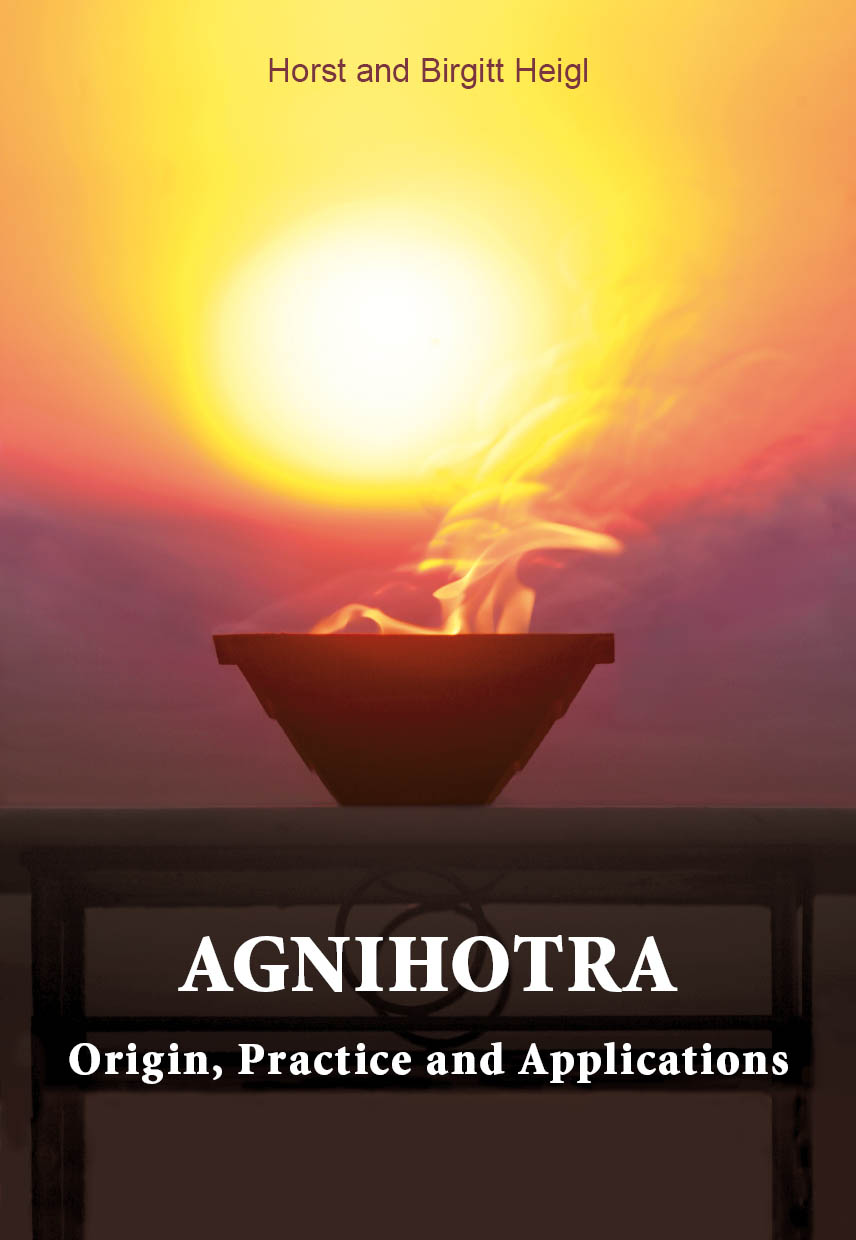 Art.-Nr.:
978-3-89316-028-0
Agnihotra - Origin, Practice and Applications
Sofort verfügbar, Lieferzeit: 2 bis 3 Tage
Agnihotra - Origin, Practice and Applications
This book is also available as an ebook.

Can there be comprehensive help for today's global problems?
After reading this book, you will surely say, 'Yes, there is help that is simple and can be practiced by everyone.'

In the Vedas, one of the oldest scriptures of mankind, it is written that fire techniques can bring extensive help. Agnihotra is the basic fire technique. Through Agnihotra, it is possible to purify earth, air and water; it can improve the health of humans, animals and plants; it can regenerate the psyche, harmonize the weather and much more.

Countless people worldwide practice Agnihotra, thus contributing to the regeneration of our planet and benefitting from its positive effects.

From the content:

The origin of Agnihotra and its revival
Everything you need for Agnihotra explained in detail
Amazing insights into the geometry of the Agnihotra pot (a truncated pyramid)
The Practice: where, how and when Agnihotra is performed
Other fire techniques (Homa fires or Yajnas, Yajnyas)
The meaning of the mantras
The operating principle of Agnihotra
The Agnihotra ash and its various application options
Practical applications of Agnihotra (Homa Therapy) for plants, animals and humans
Experience reports from all over the world
Studies by doctors and scientists
Agnihotra and the spiritual path of development
And much more

For decades, the authors have been practicing Agnihotra and examining its possible uses in various areas, but especially in agriculture, at the Homa-Hof Heiligenberg in Germany. The author Horst Heigl was the first person in Germany to learn about Agnihotra and the Fivefold Path from Shri Vasant Paranjpe in 1974.

In connection with this book, a CD was created on which the mantras required for Agnihotra and other fire techniques are slowly and clearly sung by the author - ideal for learning and practicing.